AUTO MIRAJ SERVICES
Hybrid Services
Regular maintenance is strongly advised for your hybrid vehicle to make sure it is always in optimal condition and functioning at maximum efficiency. If you have maintenance carried out as soon as you are aware of any issues, this will save more damage and costly repairs happening later in your vehicle's life.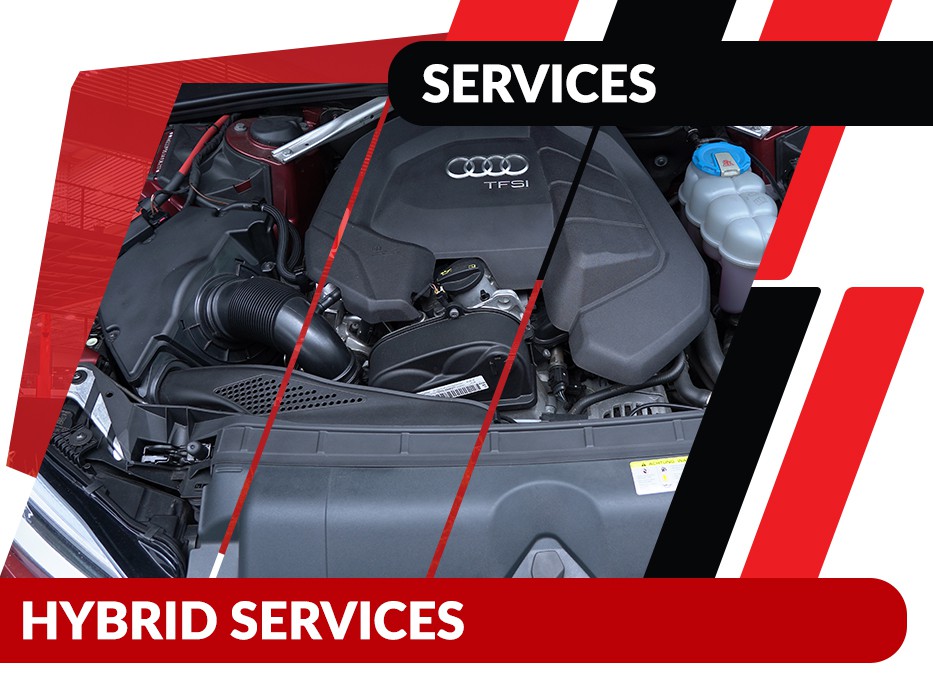 Preventive Maintenance for Hybrid Vehicles
Preventative maintenance is probably one of the best things you can do for your hybrid vehicle, this will make problems less likely as your car will be regularly services and inspected to make sure everything is running correctly. Having Auto Miraj specialists regularly checking and working on your vehicle means you will be aware of any issues right away rather than waiting years and receiving a big repair bill. Regular servicing will also increase and help you sell your vehicle easier, especially if it is high mileage.