CAR SERVICE PACKAGES
Euro Total 
Plus
We believe its high time we revamp the ordinary lube service that we ourselves devolved 30 years ago and we now offer 6 exclusive service packages covering all requirements from the entry level car up to Hybrid and even bespoke European brands while focusing on manufacturer standards throughout.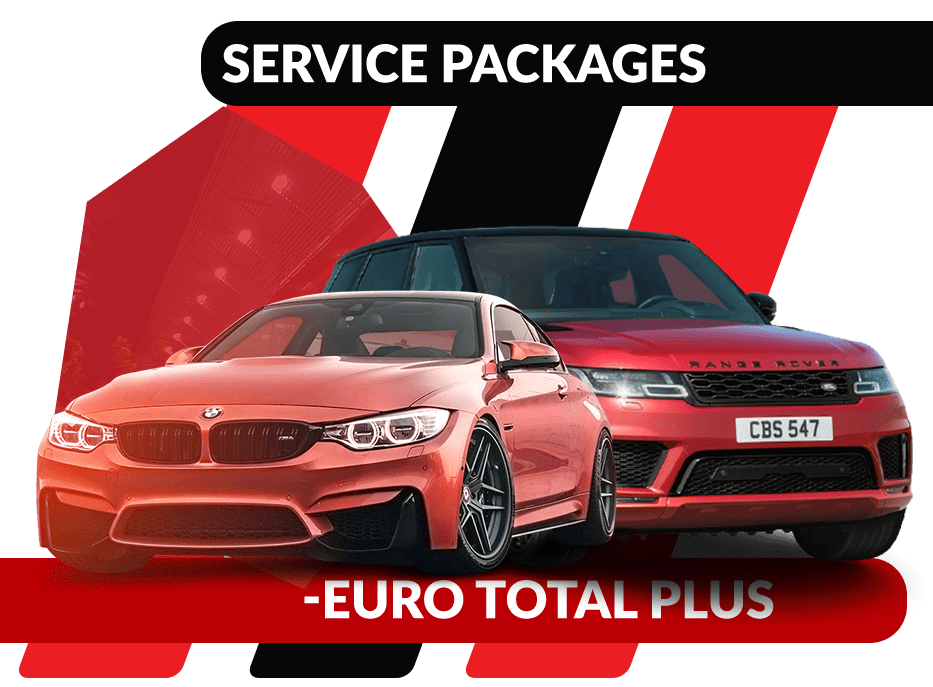 Euro Total Plus
Bringing the European quality for the service automotive segment fusioning with the Auto Miraj Standard .As Prestigious as an Euro automobile is we understand it is vital to carry out the lubricant service according to Euro manufacturer specs along with the required periodic maintenance which are covered under the 101 point inspection checklist.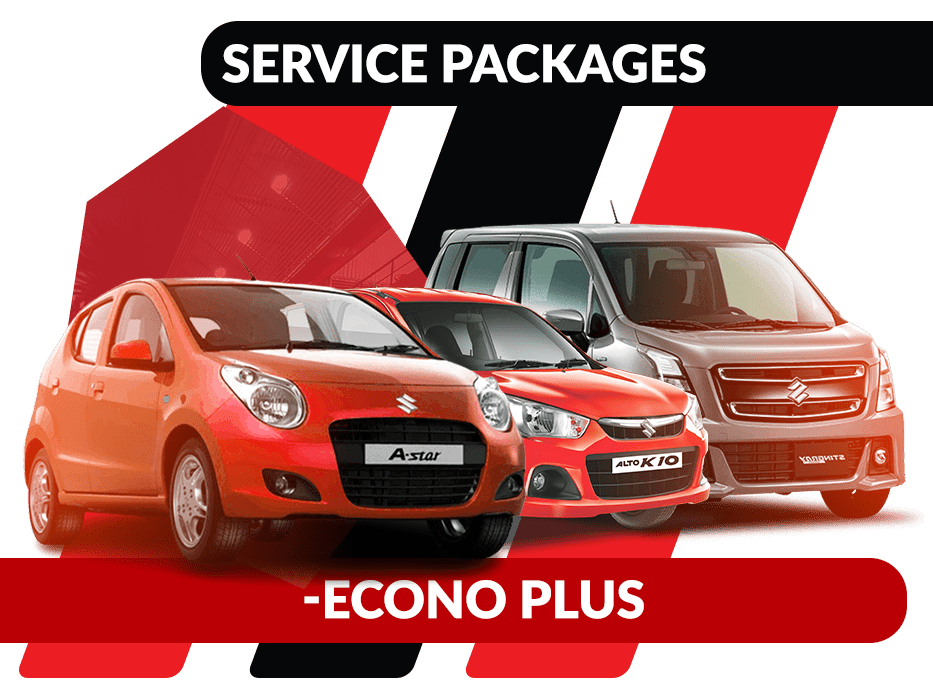 Specifically targeted at all entry level vehicle range with affordable yet ensuring the best value.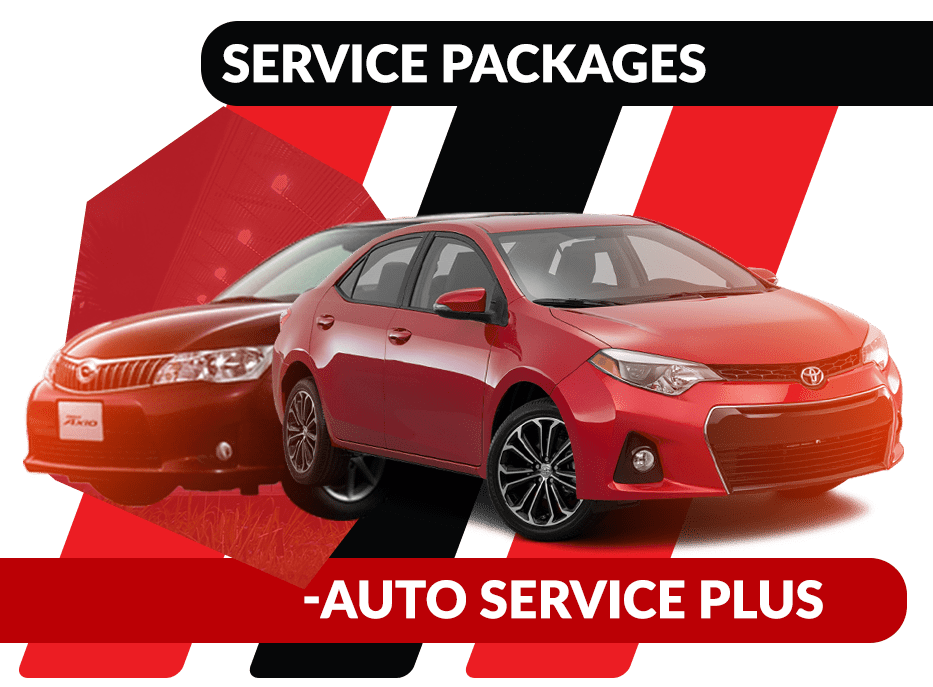 Specifically targeted at Japanese Non-Hybrid vehicle range with electronics &mechanical components inseptions.
Mechanical and cosmetic exterior and interior services to give your car a fresh look according to manufacturer standards.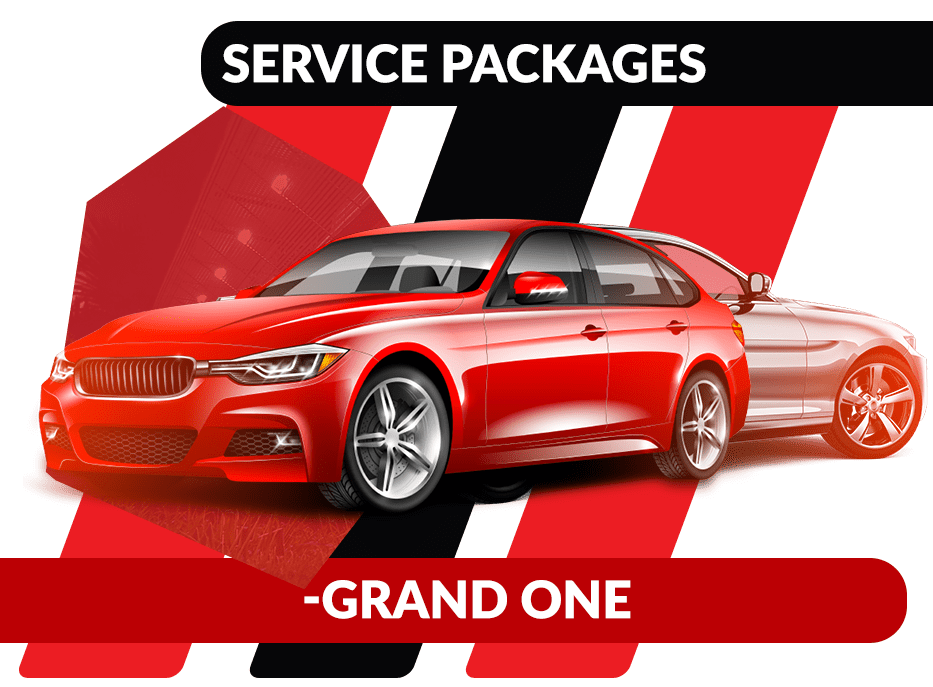 Combining the interior refresh package with the exquisite handmade black magic wax range to bring out the best appearance.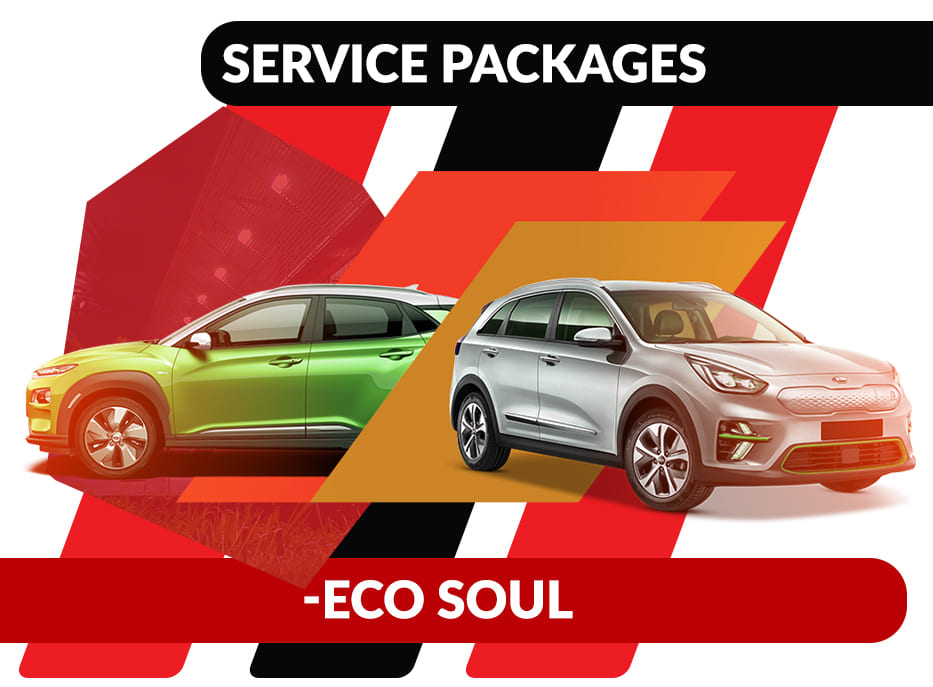 The best up to date hybrid maintenance and preventive maintenance standards with latest technologies.