OUR SERVICES
Interior /
Exterior Detailing
At Auto Miraj's detailing, we want your car to look and perform at its optimum level. While our range of mobile car detailing packages spans various service options, there are typically two fundamental stages: interior and exterior detailing. 
Our interior services involve thoroughly cleaning, vacuuming, and dusting all surfaces, from the dashboard and steering wheel to the seats and floor mats. Auto Miraj's provides interior car detailing services, from a "freshen up" package to restoring your interior and making it look brand new.
Our exterior services range from paint corrections to advanced acid rain removal, ensuring that your vehicle is spotless, sparkles, and shines.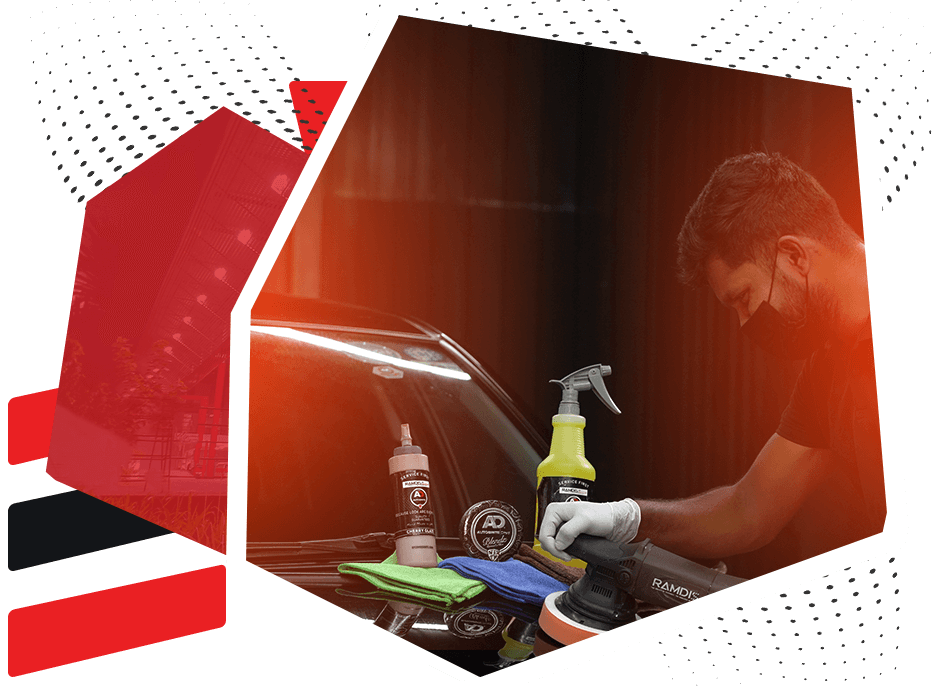 Mini Vallet
Specifically targeted at all entry level vehicle range covering the Auto Miraj exclusive 17-point inspection checklist which ensures that your car is mechanically in perfect order to conquer any road condition along with great peace of mind. 
SHOWCAR READY
Just like your vehicle exterior getting tired from day-to-day usage your interior too get tired and worn down. Our full valet includes a process where we not only clean but also restores your interior making it look brand new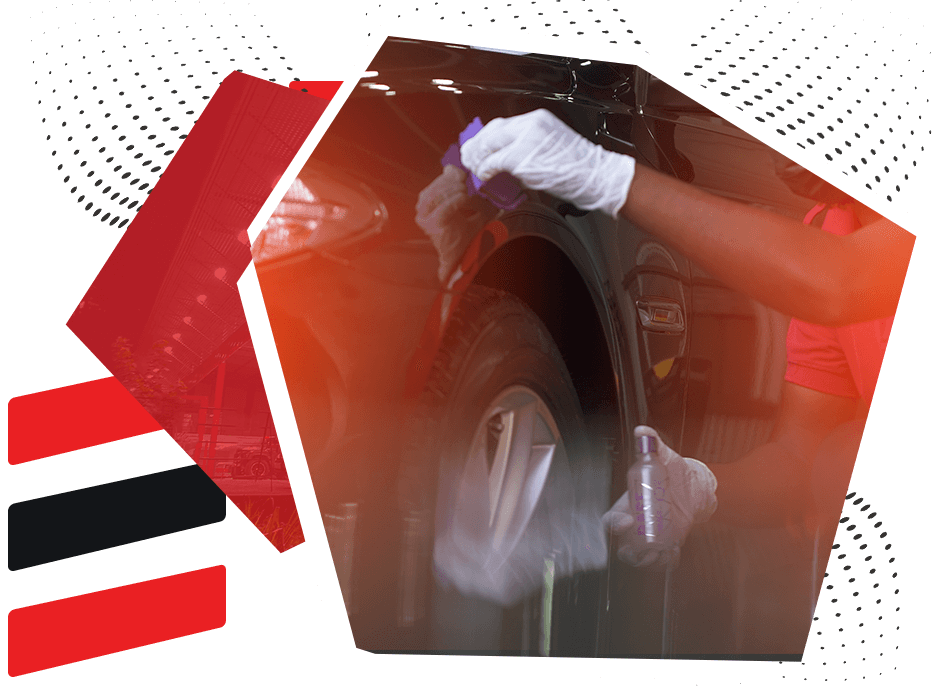 Paint Corrections
Restoring a vehicle's exterior body paint will shave off many years of usage and help make a vehicle shine and look brand new while restoring that brand new car looking shine and depth in the paint. We mainly focus in compound polish method using the latest dual action as well as the trusty rotary polishers packaged up with the required compound strength after assessing the paint depth by our expert detailers
AcidRain Removal
Sri Lanka a being a tropical country we are exposed to many acidic rains even though they are quite low in Acidic levels. With time your precious vehicle devolves stubborn acid spots specially on glass surfaces and we have the perfect solution in treating them and also making sure its does not return in a well-controlled manner.